Non-slip Durable Rubber Horse Stable Mats
Detalle del producto
Etiquetas de productos
| | |
| --- | --- |
| Item No. | NM1000 |
| Descripción | Non-slip Durable Rubber Horse Stable Mats |
| Dimensión | 1220 x 1830 mm; 1000 x 2000 mm |
| Espesor | 12, 17 mm |
| Diseño | Ronda de superficie de puntos de gofrado y fondo de la ranura |
This convenient, heavy duty rubber mat clearly improves the health of your horses, livestock. The top surface is covered in hundreds of small bubbles makes it easy to clean and dry, offers the best gripping surface for your horse. On the underside there are grooves provide draining capability.
WHY CHOOSE OUR STABLE RUBBER MATS?
* Resilient, cost-effective mat is manufactured from 100% re-vulcanized and recycled rubber
* Safe, Comfortable and Durable
* Corrosion-Proof, Aging Resistance, Long Service life 5-8 years
A Safety Rubber Mat Focused on Animal Husbandry
— 5 ADVANTAGES —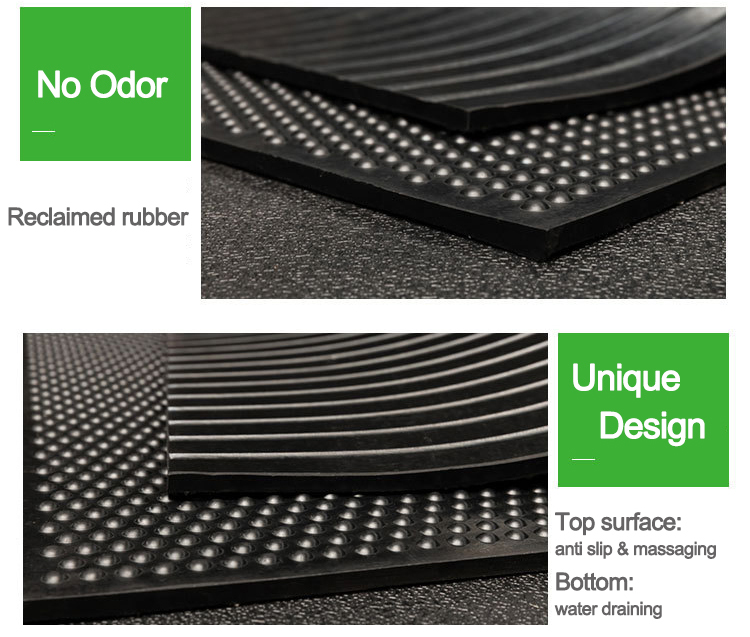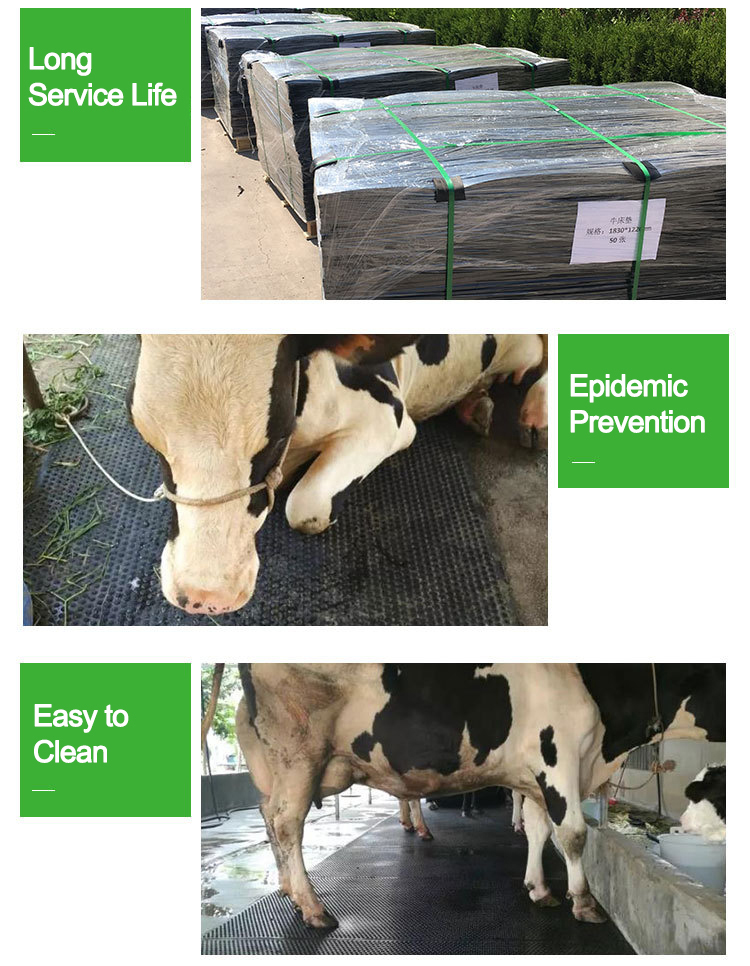 -MÁS APLICACIONES-
explotación ganadera, sala de ordeño, casa de cerdo, establos, graneros ...
Tipos de suelo de goma azulejos, rodillos y esteras pueden satisfacer su variedad de aplicaciones en los sectores comerciales, industriales y residenciales.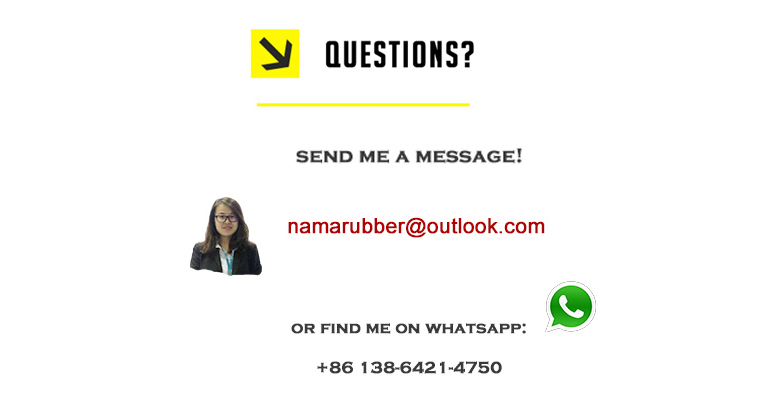 ---
---
Escribe un mensaje aquí y enviarlo a nosotros