Non-slip Durable Rubber Horse Stable Mats
Product Detail
Preces birkas
| | |
| --- | --- |
| Item No. | NM1000 |
| apraksts | Non-slip Durable Rubber Horse Stable Mats |
| dimensija | 1220 x 1830 mm; 1000 x 2000mm |
| biezums | 12, 17mm |
| dizains | Round dot zīmoga virsmas & Groove apakša |
This convenient, heavy duty rubber mat clearly improves the health of your horses, livestock. The top surface is covered in hundreds of small bubbles makes it easy to clean and dry, offers the best gripping surface for your horse. On the underside there are grooves provide draining capability.
WHY CHOOSE OUR STABLE RUBBER MATS?
* Resilient, cost-effective mat is manufactured from 100% re-vulcanized and recycled rubber
* Safe, Comfortable and Durable
* Corrosion-Proof, Aging Resistance, Long Service life 5-8 years
A Safety Rubber Mat Focused on Animal Husbandry
— 5 ADVANTAGES —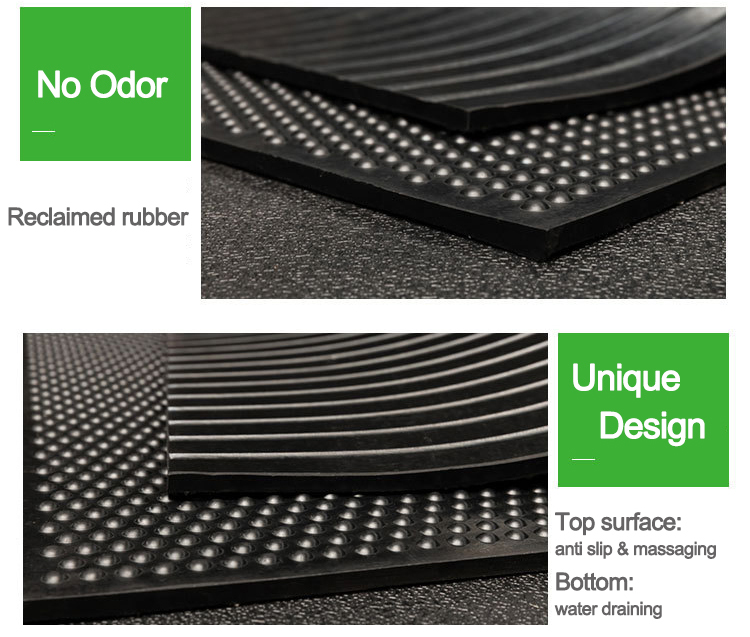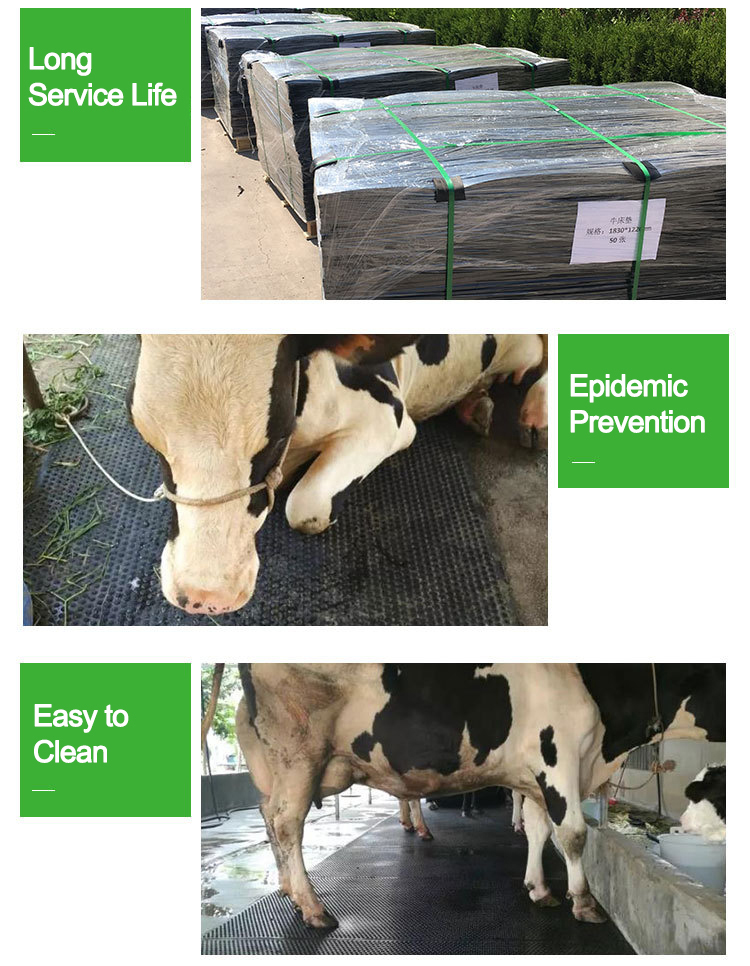 -vairāk Programmas-
Lopkopība saimniecība, Slaukšanas, vepris māja, staļļi, šķūņi ...
Veidi gumijas grīdas flīzes, ruļļos un paklāji var apmierināt jūsu dažādas lietojumprogrammas, kas tirdzniecības, rūpniecības un dzīvojamo sektoru.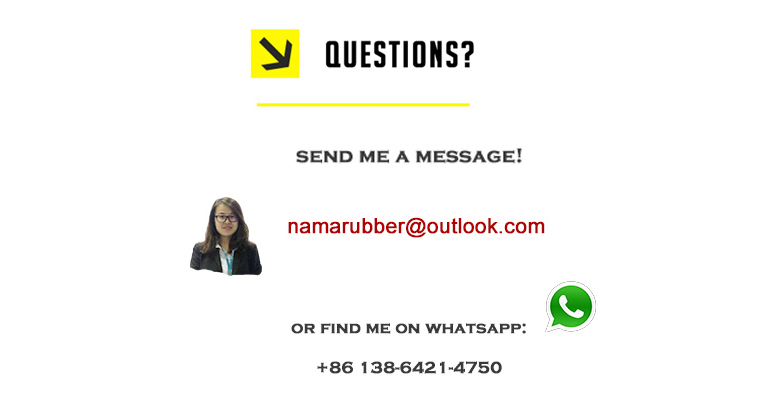 ---
Iepriekšējais:
Heavy Duty Industrial floor PVC Tiles Interlocking
---
Uzrakstiet savu ziņu šeit un nosūtiet to mums