Non-slip Durable Rubber Horse Stable Mats
Detaliile produsului
Tag-uri produs
| | |
| --- | --- |
| Item No. | NM1000 |
| Descriere | Non-slip Durable Rubber Horse Stable Mats |
| Dimensiune | 1220 x 1830 mm; 1000 x 2000mm |
| Grosime | 12, 17mm |
| Proiecta | Runda suprafață dot relief și de jos Groove |
This convenient, heavy duty rubber mat clearly improves the health of your horses, livestock. The top surface is covered in hundreds of small bubbles makes it easy to clean and dry, offers the best gripping surface for your horse. On the underside there are grooves provide draining capability.
WHY CHOOSE OUR STABLE RUBBER MATS?
* Resilient, cost-effective mat is manufactured from 100% re-vulcanized and recycled rubber
* Safe, Comfortable and Durable
* Corrosion-Proof, Aging Resistance, Long Service life 5-8 years
A Safety Rubber Mat Focused on Animal Husbandry
— 5 ADVANTAGES —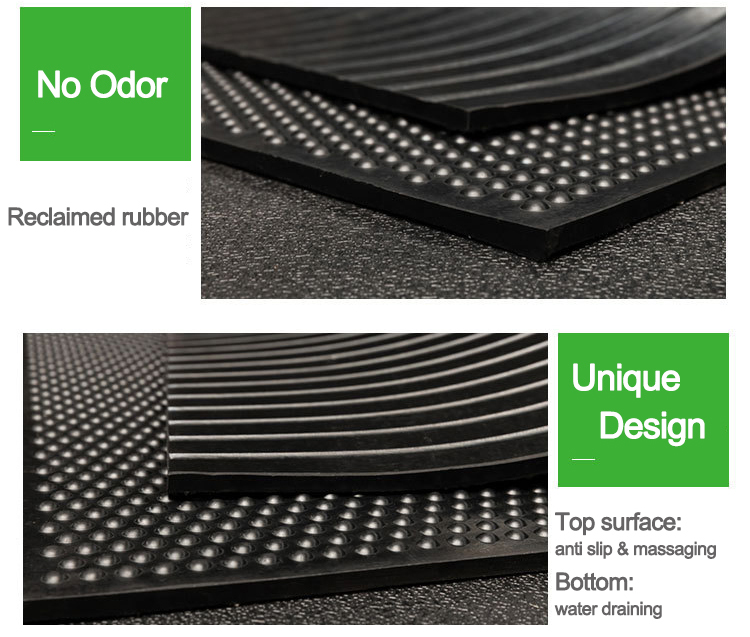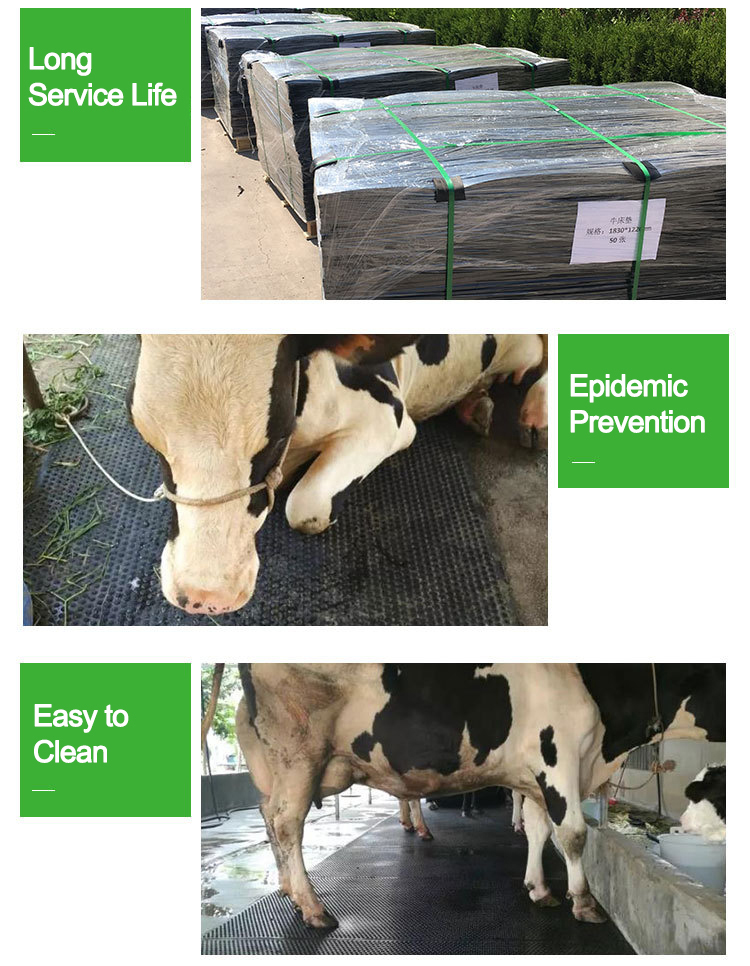 -mai Aplicații-
fermele de animale, salon de muls, casa Hog, grajduri, hambare ...
Tipuri de podele de cauciuc gresie, role si rogojini poate satisface varietate dvs. de aplicații în sectoarele comerciale, industriale și rezidențiale.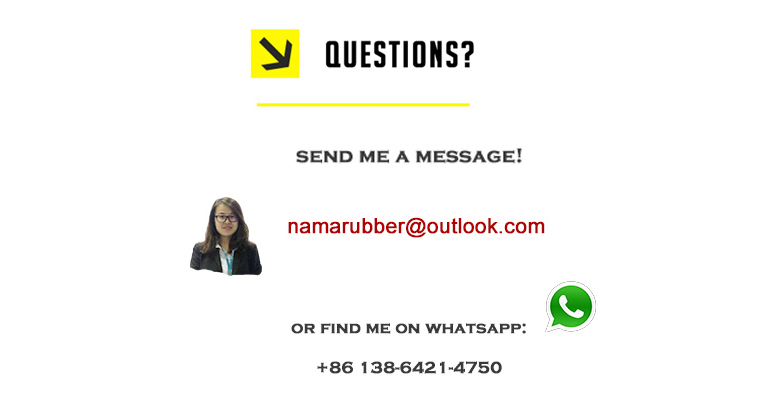 ---
---
Scrie aici mesajul tau si trimite-l la noi