Non-slip Durable Rubber Horse Stable Mats
Detail Product
Produkt Tags
| | |
| --- | --- |
| Item No. | NM1000 |
| Përshkrim | Non-slip Durable Rubber Horse Stable Mats |
| dimension | 1220 x 1830 mm; 1000 x 2000mm |
| Trashësia | 12, 17mm |
| dizajni | Round sipërfaqe dot embossing & bottom Groove |
This convenient, heavy duty rubber mat clearly improves the health of your horses, livestock. The top surface is covered in hundreds of small bubbles makes it easy to clean and dry, offers the best gripping surface for your horse. On the underside there are grooves provide draining capability.
WHY CHOOSE OUR STABLE RUBBER MATS?
* Resilient, cost-effective mat is manufactured from 100% re-vulcanized and recycled rubber
* Safe, Comfortable and Durable
* Corrosion-Proof, Aging Resistance, Long Service life 5-8 years
A Safety Rubber Mat Focused on Animal Husbandry
— 5 ADVANTAGES —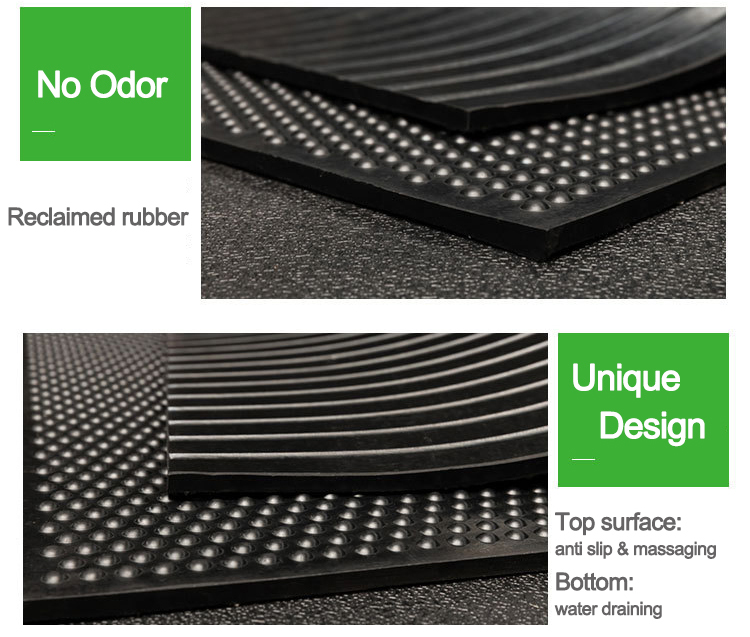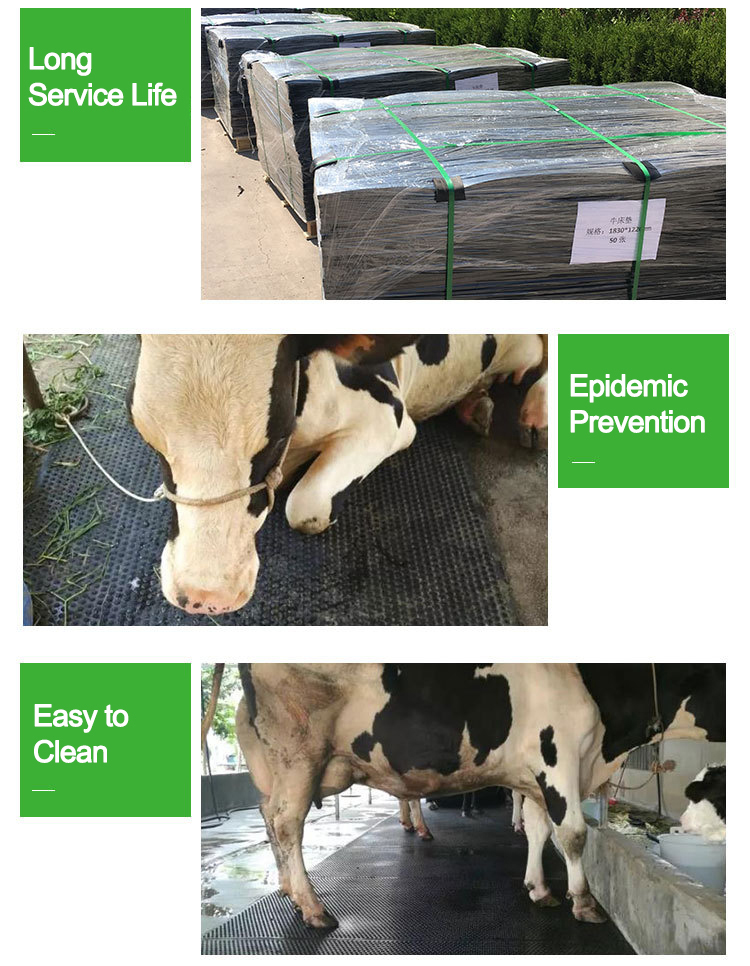 -Më shumë Aplikime
fermë blegtorale, sallon mjeljes, shtëpi hog, stallat, plevica ...
Llojet e pllaka dysheme gome, rrotullon dhe Mats mund të kënaqë shumëllojshmëri tuaj të aplikimeve në sektorët komerciale, industriale dhe banimi.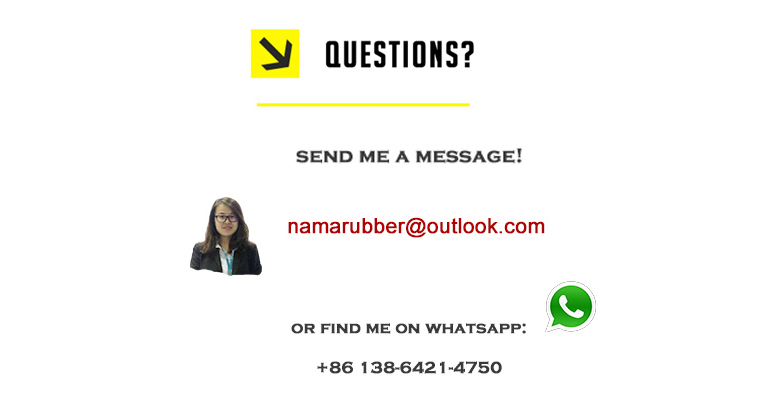 ---
---
Shkruani mesazhin tuaj ketu dhe ta dërgojnë atë tek ne